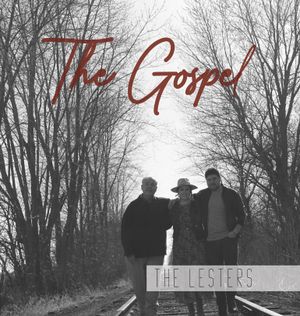 Brand New CD "The Gospel" Now Available!
0:00/3:33

0:00/3:47

0:00/3:46

0:00/4:31

0:00/3:25
The Lesters are happy to announce the release of our brand new CD, "The Gospel"!  It has taken over a year to finish, but we are excited about the messages these songs bring during this time in all our lives.
Whether you have followed the music of the Lesters for years – or you're just finding out about us for the very first time – we are so glad you're here. We hope you will take a few minutes and catch up on the latest news of what God is doing through this ministry around the country.

Simply put, we love music. . . and we love introducing others to Jesus Christ through our music and personal ministry. It's a passion that began with our grandparents, Harvey and Opal Lester, in 1925. And it's one that has endured to the third, fourth and fifth generations.